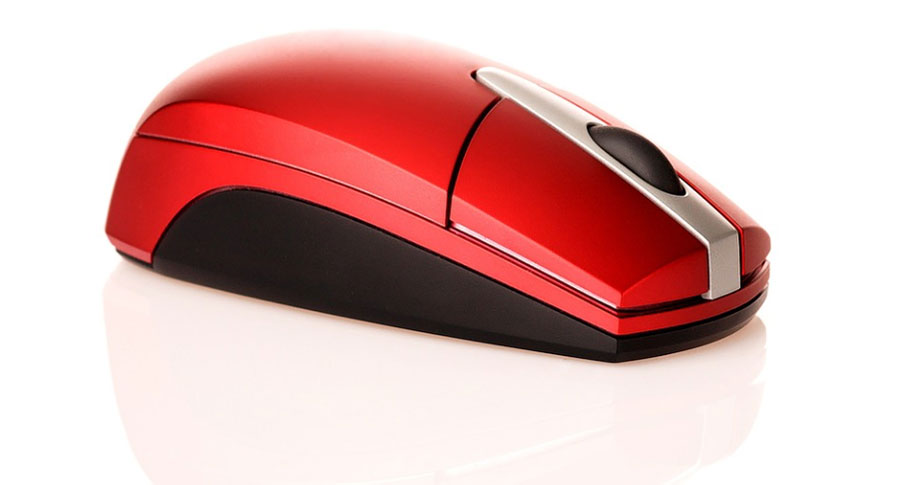 Razer Or Logitech: Which Is The Better Mouse Brand?
I was just in a gamer's convention a couple of days ago and they had these rows upon rows of computers just lined up in a huge square room. There must have been at least 50 of these PCs and laptops that these gamers were carrying into this room and setting things up. It's like a LAN party where you have a couple of friends over to your house to play DOTA or something except that this is at least 10 times bigger than that. Of course, all of them brought their very own gaming hardware and I couldn't help but realize most of them look highly similar to one another.
Most of the brands were of course from either Razer or Logitech. Occasionally, I observed that a couple of them had their SteelSeries mouse along or even Antek, which is a relatively unknown brand until some time in the last year or so. Anyway, there were a whole lot of headsets, mice and even keyboards that these people were bringing along with them. I spotted a couple of gaming mice that looked particularly attractive so I asked about these. I've personally read a couple of gaming mouse reviewsprior to this so I'm not totally clueless. I was told that they were Cooler Master products. I was taken back for a second. I mean, I do know that Cooler Master produces some pretty cool PC casings and other peripherals like a PSU (power supply unit) and of course their cooling fan products. I've never really noticed any gaming mice that came from the Cooler Master brand but I suppose they're trying to break into the market as well.
Regardless of all that, I have to say, these gaming mice look really good. Their design and build are top-notch and I asked if I could give them a try. Surprisingly, they feel just as smooth and comfortable as most of my previous high-end mice like the Razer Ouroboros. I would say that they match up to the Logitech G700 as well, which has been my favorite mice by far since many years ago. I've also recently come across this Logitech G500 review, which is apparently one of the most well known products in the Logitech series too. I've never personally used one of those so I can't endorse it though.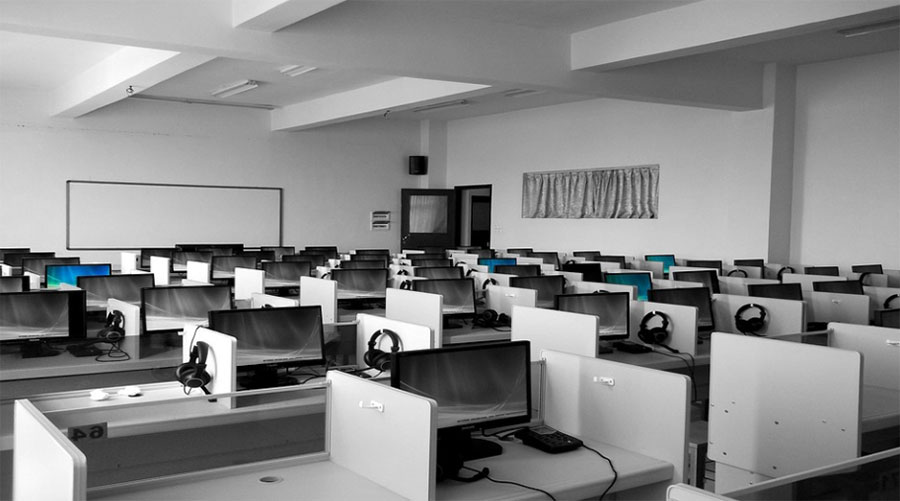 logitech mouseThese mice that I was previously talking about in particular are the CM Storm Recon and Sentinel Advance II. Needless to say, their owners were really happy about them too. Anyway, what I'm trying to say here is that if you're gamer who's looking to acquire his first gaming mouse, you might want to try out new brands like say Roccat or Mad Catz. These were a lot less popular back then but I would give them the benefit of the doubt. I noticed also that a lot of them have branched into the left handed gaming mouse niche. This is a great effort on their part because I have several friends who're left handers themselves and for them, it's always difficult to find a decent and comfortable mouse to play around with.
It's really a good thing seeing as how Logitech and Razer were practically dominating the entire gaming niche before these companies started to compete for their very own spots. I'm really hoping that things would turn out well for these less established companies because I feel that there is a shortage of choices when it comes to picking out a good gaming mouse and if by any chance, these companies continue to do well, I wouldn't mind checking out these new selections too. Indeed, I would be glad to take a break from all the Razer mice that I've grown accustomed to using for about the last 5 years.